I can still remember how I became like this, a supporter of Korean music. Actually, my 6- year old self might probably never imagine that I'll be like this right now, a certified Kpopper. When I first heard of KPOP at our television, I can still remember how I bashed them for singing lyrics which I can't even comprehend. I didn't understand why their supporters love them so much and idolize them because they seem like aliens to me at first. Now, I'm the complete opposite of who I used to be.From an Anti to a supporter.
Everything started from a Korean drama entitled, Dream High. Me and my Mom have always been  fans of Korean dramas but this "Dream High" became a door that lead me to the KPOP world and how did this happen? Well, this drama is obviously about dreams and stuffs and I can't hide the fact that I found this drama really really inspiring.A certain actress caught my attention. The actress that played the role of "Go Hye Mi" , Bae Suzy.

She's my favorite cast from Dream High and ofcourse, I stalked her because I really adored for being so talented. When I stalked her, I realized that she was actually a part of a girl group in Korea named Miss A.
Another hot actor from the Drama who played the role of "Jin Guk", Ok Taecyeon is also a part of hot Korean boy band called 2PM.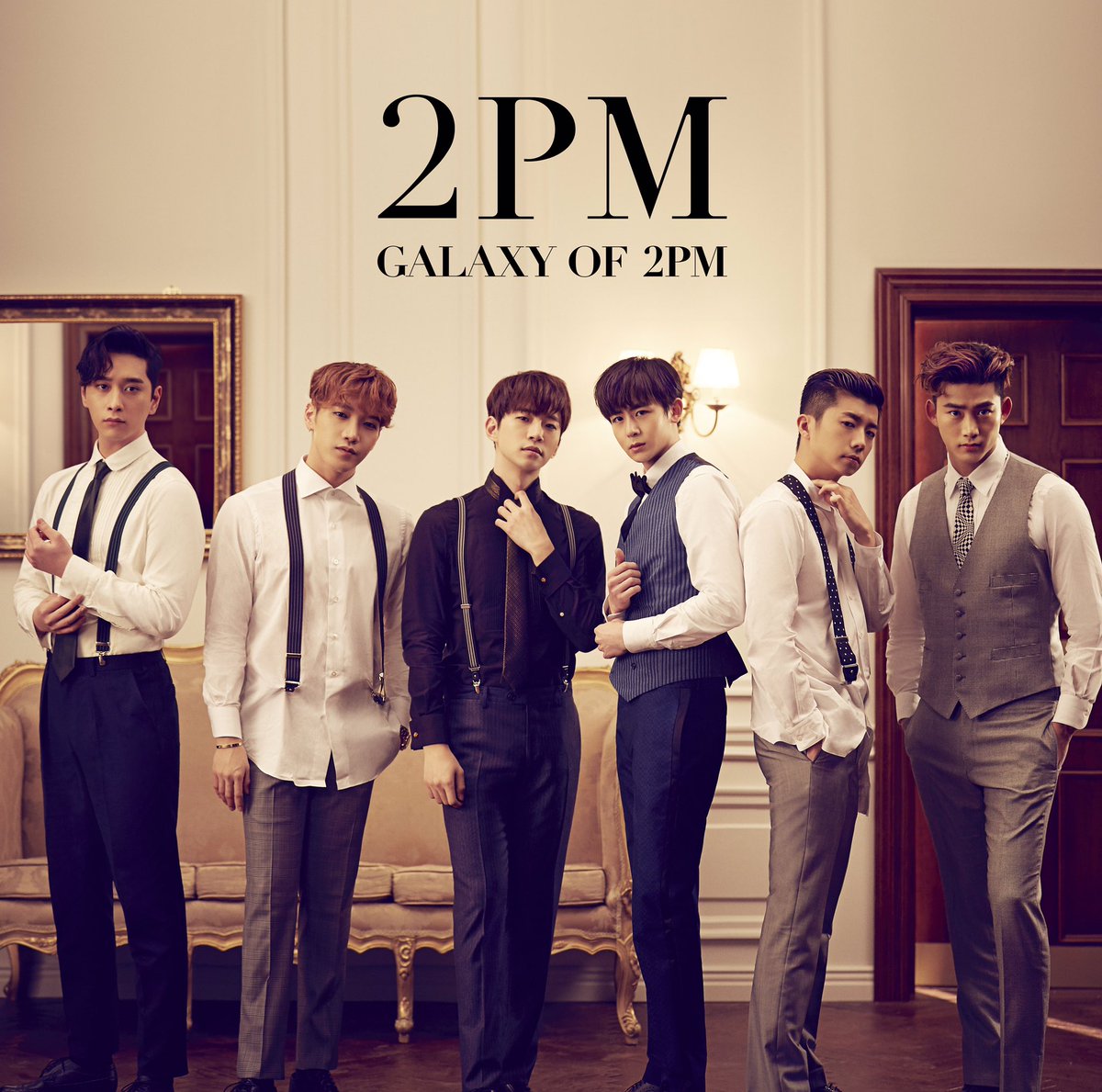 and then, these groups, MissA & 2PM were my first KPOP group.
The highlight of my journey as a KPOPPER isn't that actually.
It was when I accidentally clicked a suggested video on Youtube about "TAENY"

I was once a homophobe till I saw a video that changed my perspective.That Taeny video made me realize how cute they both were when they're together and yeah .. I soon started to stalk those cute "bestfriend/couple" and later on did I realize that they're a part of a famous girl group called "Girls' Generation / So Nyuh Shi Dae [SNSD]"
I searched and viewed every Music Video they owned and yes. I just found myself one day, inspired,encouraged and unexplainably happy because of them.

I was so amazed to see such beauty and talent.
I stopped while stalking all of their MVs when I suddenly realize something ..
I saw this video..

I remember back when I was still in grade four, my Dad gave me a new tablet. I instantly explored the tab and saw a video. I knew it was a Japanese MV and I thought they were Japanese girls and before knowing KPOP back then, I honestly liked the video because it was just soooo cute.
I feel like it's destiny.
When I was still a grade 4 student, I never knew I'd meet the girls that will really inspire me to dream big.
I started to be their fan when I was in Grade 8. I became a shipper of Taeny and because of that I also became an LGBT supporter LOL (because I still think that Taeny is real even if other people say that they're not psh -_-)
Moving on, so till now I'm still a SONE (SNSD fan) I think I'll be a SONE till my last breath. I won't stop supporting them as lonjg as I'm breathing because if it weren't for them ,  I can say that I'm not as inpired as I am right now.
They trained for months and years just to debut.


[Debut- August 5, 2007 (when they finally became celebrities)]
from 2007 till the present time and still counting, these girls work hard because of the dream and the passion they have for what they're doing. It made me think that someday, I wanna be like them too. I also want to pursue my dreams and do the things that makes me happy when I grow up.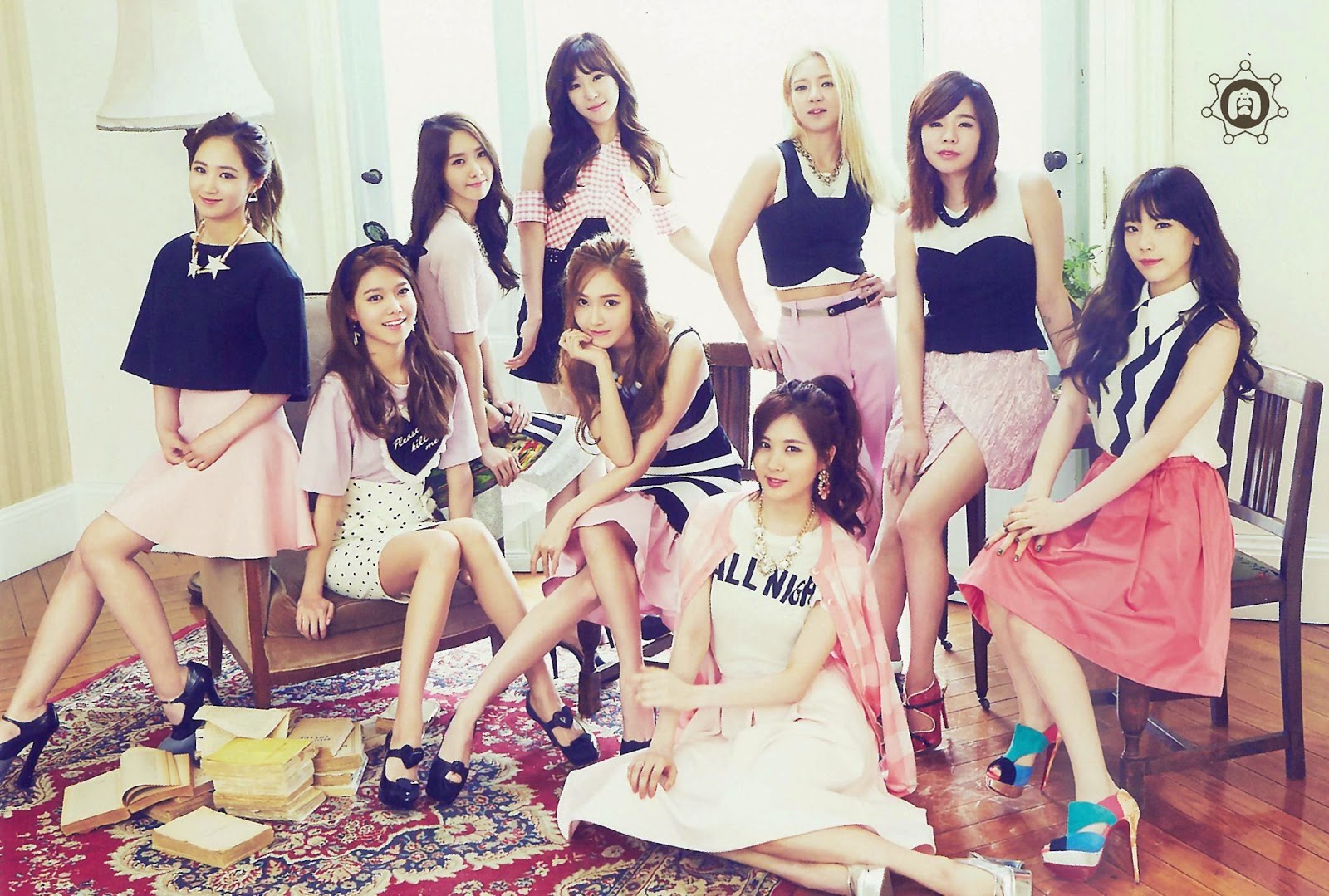 aside from them there's still a lot of group that I stan right now and these groups also encourages me and makes me happy just by being their fan. [Got7, Blackpink, Red Velvet, Twice, 2am, Exo, BTS, Bigbang and etc]
Whenever SNSD performs in a concert, there will always be a pink ocean.
someday, I'll be a part of this and maybe I'll meet them and tell them how much I adore and thank them for inspiring me.
(like them -see picture below-)
Sigh. Someday…
And now, I'm a part of a very colorful family.
Being a part of this family is something that I'll never regret for the rest of my life.
and this is my journey … as a KPOPPER.
(Inspired to dream big ^_^)
-Gel Marie Castillo 🙂